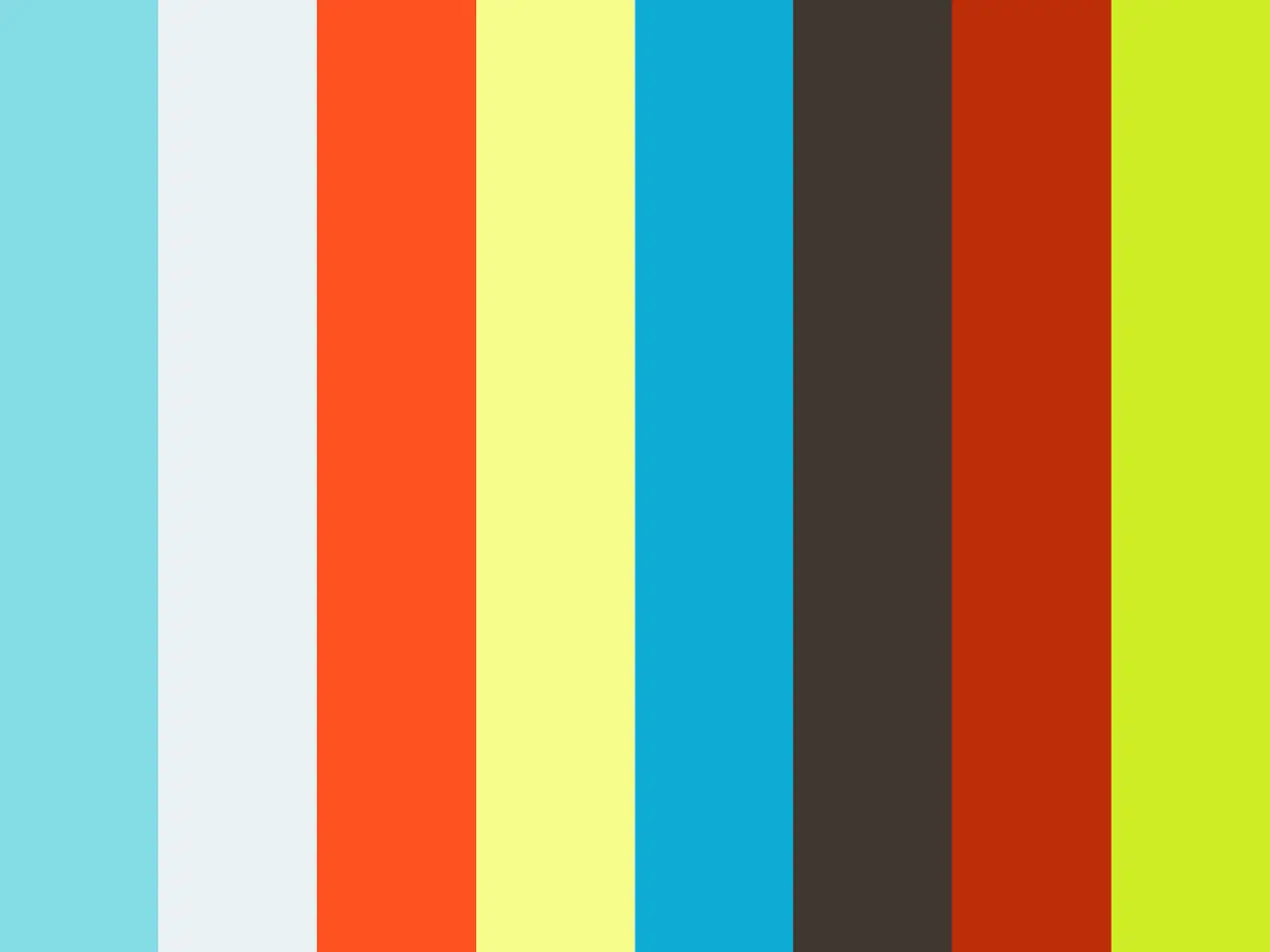 From eating your 'five a day' to making those 10,000 steps, many of us strive for (or are at least mindful of!) those daily activities and behaviours that promote our physical wellbeing.
Yet, whether or not you buy into an active lifestyle, your whole health depends on your physical and mental wellbeing.
Headstrong highlights the need to treat our minds in the same way as we treat our bodies.
With mental health often a taboo subject, our nationwide initiative is designed to put mental and physical health on an equal footing.
Headstrong will help people to regard mental and physical fitness as one health; because there's one you…